Free Cheat Sheet,
Recommended Tools & Video
That Will Transform Your
Content Marketing:
How To Create High Converting Blog Posts That Deliver Results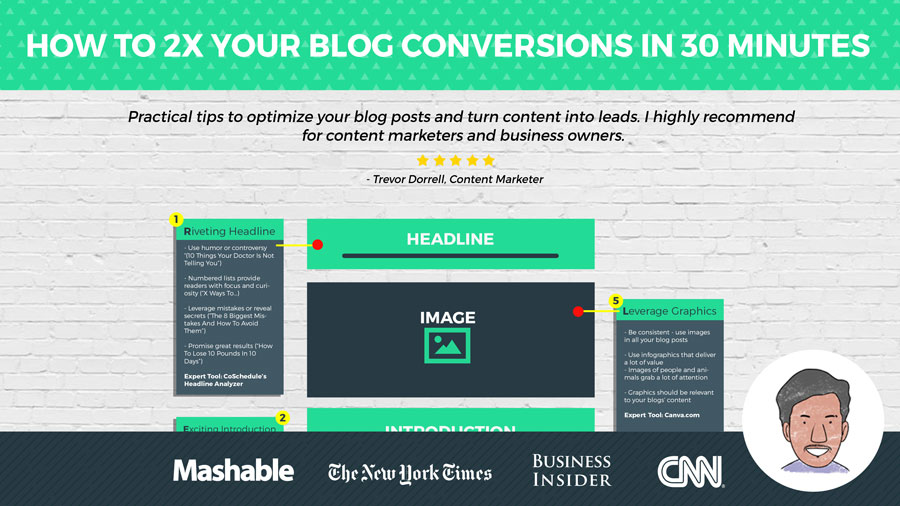 Download your free cheat sheet and discover
The SECRET FORMULA successful content marketers use to create effective blog posts that you can implement today!

The 7 KEY INGREDIENTS OF HIGHLY ENGAGING BLOG POSTS that your prospects would actually want to read
The R.E.S.U.L.T.S FRAMEWORK of writing well-executed blog posts that achieve your desired business results

A list of 5 dirt cheap EXPERTS-TESTED TOOLS to help you create high converting blog posts consistently
WHERE SHOULD WE SEND YOUR
CHEAT SHEET AND VIDEO >>>
HERE'S WHAT YOU'LL LEARN DURING THIS TRAINING…
HERE'S WHAT OTHER CONTENT MARKETERS ARE SAYING

"As a marketer, I have a lot on my plate. LeadsPanda has made it easier for me, by consistent delivery of content, and a content calendar featuring top keywords, and articles."

LeadsPanda delivers quality content at reasonable price. I appreciate professional on-time content delivery, thanks to their customer-friendly team.

LeadsPanda understood our industry instantly and delivered content that is interesting and informative, at a very reasonable price. It has helped us generate more page views and engagement.