OUR CONTENT IS FEATURED IN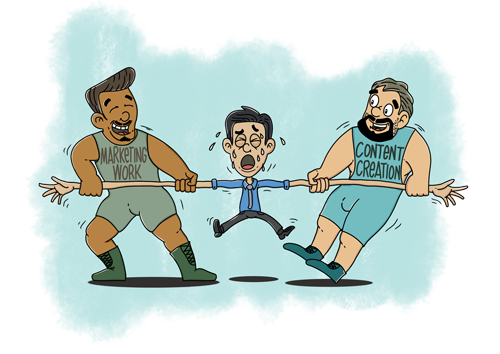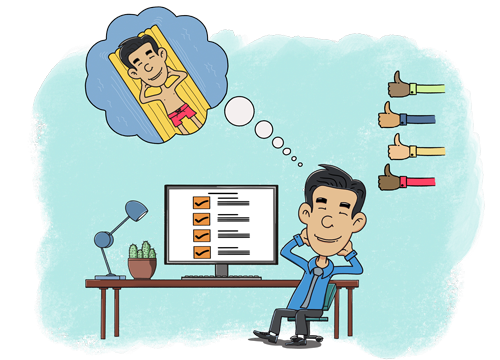 HERE'S WHAT OTHER CONTENT MARKETERS ARE SAYING

LeadsPanda quickly understood our unique requirements and produced well-researched high-quality content for us at a consistent pace. We have not seen a better quality of outsourced content production than LeadsPanda.

LeadsPanda delivers quality content at reasonable price. I appreciate professional on-time content delivery, thanks to their customer-friendly team.

If you are looking for excellent content for an affordable price, you can count on LeadsPanda. We have seen an increase in new inbound contacts directly as a result of the SEO-optimized informative and educational content they have written.

As a marketer, I have a lot on my plate. LeadsPanda has made it easier for me, by consistent delivery of content, and a content calendar featuring top keywords, and articles.
WHY LEADSPANDA IS BETTER THAN
IN-HOUSE TEAMS AND FREELANCE WRITERS
| | | Freelance Writers | In-House |
| --- | --- | --- | --- |
| Reliability | Your blog filled automatically with amazing content every week | Flaky writers who suddenly disappear to the Bahamas | Internal resource may not be the most qualified to handle content marketing |
| Quality | Your content written by professional journalists, and expertly edited for SEO | Getting quality work done requires more one-on-one time and direction | Require an editorial & quality process and ongoing investment in training & development |
| Content Variety | Access to a team of experts who can produce a variety of content | One-man band focused only on a specific task | More payroll burden as you need to assemble a bigger team |
| Price | Upfront fixed price agreement, without any surprises | Charge an hourly rate that can get way out of hand | Hiring in-house experts is very expensive |
HERE'S WHAT OTHER CONTENT MARKETERS ARE SAYING

LeadsPanda has a professional team that delivers on expectations, on time. We saw an increase in social media and account-based marketing content. I strongly recommend LeadsPanda as a long-term marketing partner.

LeadsPanda created targeted and engaging content for our highly technical audience. We were impressed with LeadsPanda's domain expertise, flexibility, prompt communication, and high-quality delivery.

LeadsPanda created a well-thought-out content strategy for our highly technical emerging industry niche. It has improved our social media engagement and we have seen a manifold increase in our website traffic.

LeadsPanda understood our industry instantly and delivered content that is interesting and informative, at a very reasonable price. It has helped us generate more page views and engagement.