CONTENT THAT FUELS BUSINESS SUCCESS
WE ARE NOT JUST CONTENT MARKETERS.
WE ARE YOUR PARTNERS FOR SUCCESS.
At LeadsPanda, we don't just write content for content's sake. At the heart of our processes is a seamless synergy of creativity and business strategy, helping our clients cut through the noise and get ahead of the competition. Our team is composed of diverse professionals located worldwide, united by a single mission to help our clients exceed their business objectives.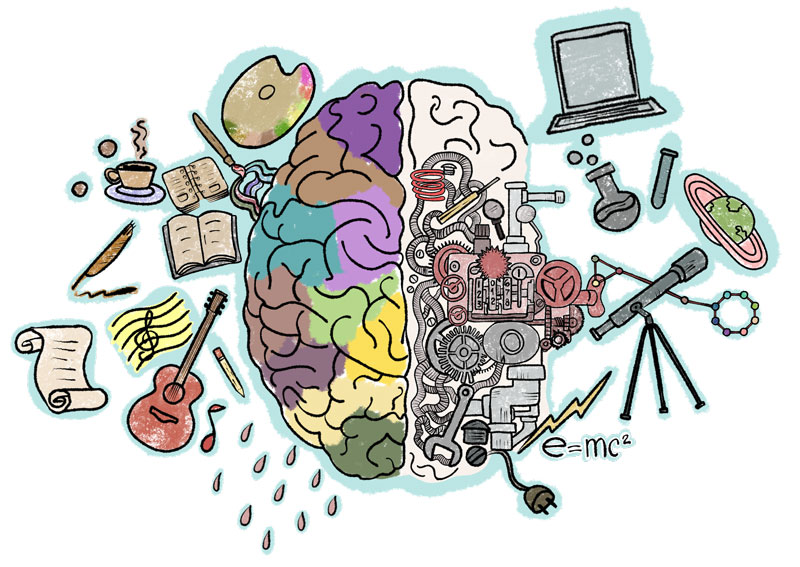 WE ARE ENTREPRENEURS AT HEART
What sets us apart from other content marketing providers is our deep understanding of business and marketing. The high-quality content we write enables us to enter the conversations already taking place in the minds of your prospective customers; thereby positioning your products and services as the best solutions to address their needs and fulfill their desires.
YOUR SUCCESS IS THE BEST STORY
WE'LL EVER WRITE
From day one, our focus is to understand your business, your audience, and your business goals. We then assemble our team, roll up our sleeves, and dive right into creating a content success blueprint tailored to your needs. Our thorough collaborative processes ensure that your success is always at the center of every word we write.
Our team is composed of different storytellers — expert marketers, journalists, PR writers, and conversion optimization professionals — all committed to your business success.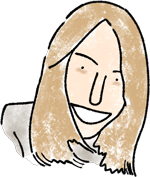 Abigail
Content Specialist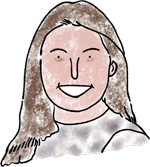 Amelia
Content Specialist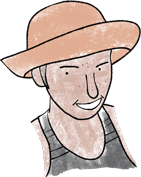 Audrey
Social Media Specialist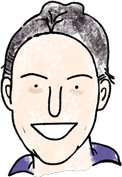 Ava
Content Specialist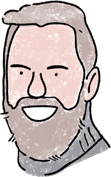 Brian
Content Specialist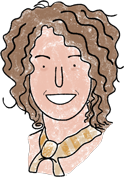 Jane
SEO Specialist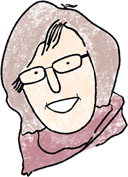 Catherine
Content Specialist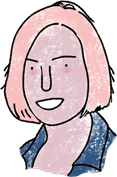 Chloe
Content Manager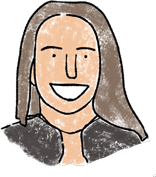 Courtney
Content Editor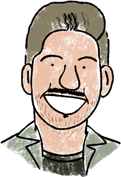 Dave
Content Specialist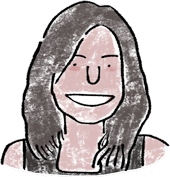 Diana
Content Diana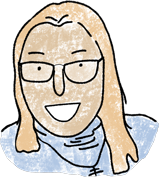 Emma
Content Editor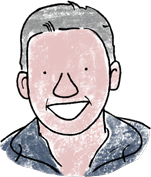 Eric
Content Specialist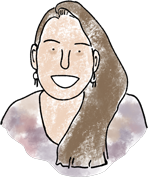 Evelyn
Content Specialist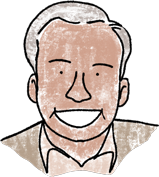 Frank
Content Specialist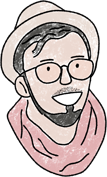 Gary
SEO Specialist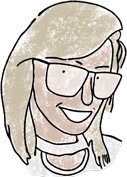 Isabella
Conversion Specialist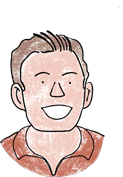 Bruce
Conversion Specialist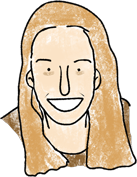 Julie
Social Media Specialist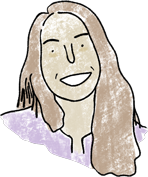 Kimberly
Customer Conversation Starter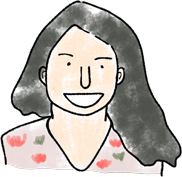 Lilianne
Content Specialist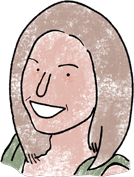 Maria
Customer Conversation Starter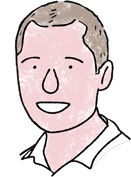 Michael
Customer Conversation Starter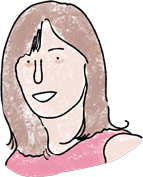 Nancy
Content Specialist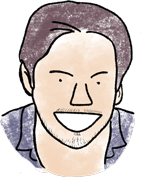 Nick
Content Specialist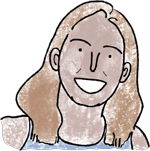 April
Customer Conversation Starter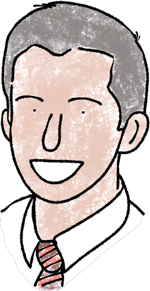 Jeev
Content Specialist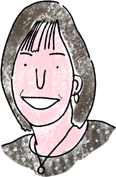 Olivia
Content Editor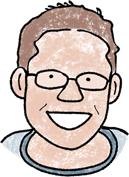 Paul
Content Specialist
June
Content Manager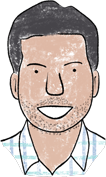 Pipalayan
Cofounder
Prafull
Cofounder
Sally
Content Specialist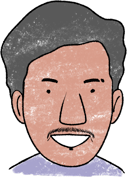 Shal
Content Marketing Specialist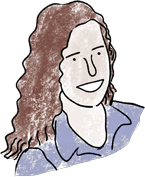 Sophia
Content Specialist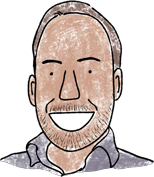 Steven
Content Specialist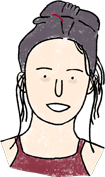 Zoe
Content Specialist
GIVING BACK,
YOU HELPED EDUCATE A CHILD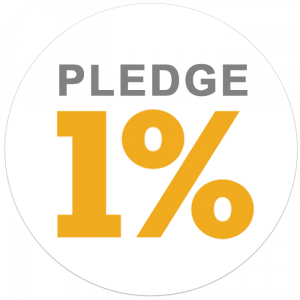 Whenever you take LeadsPanda services or contribute to our work, 1 percent of the profits are donated to education-focused charities to support them operate effectively towards their mission.
7
Years
Since we launched
30
 handpicked writers
Across 21 cities
5
Million +
Monthly visitors delivered