How Aventri Scaled Content Production and Increased Online Visibility
Executive Summary
Great content won't write itself. However, as Aventri discovered, finding great writers who can boost their capacity to publish content isn't easy to accomplish.
This is where LeadsPanda came in.
Prior to working with LeadsPanda, Aventri couldn't publish content regularly. Outsourcing the work was an option, but Aventri caters to a niche industry audience and requires highly specialized writers, which they couldn't find. Altogether, this led to inconsistent content publication that affected their visibility online and limited their ability to maximize content marketing opportunities. With Leadspanda, they were able to:

About Aventri
Aventri is an event management tech company founded by people whose on-ground, practical experience in event management led to the creation of their end-to-end event solution.
Their proprietary platform offers tools that can help create, shape, and execute events while guaranteeing a seamless attendee experience.
Lack of bandwidth to develop content regularly
As much as the Aventri team wanted to write content themselves, they simply didn't have the time to dedicate towards developing regular content, which was affecting their production targets, and consequently, their online visibility.

Difficulty in finding industry writers who could write with authority on the subject matter
Aventri's subject matter and core audience required them to find writers who could communicate with clarity and authority within their niche. This proved to be very difficult for the team given the specific requirements their industry demands.

Inability to scale content production and quality and marketing efforts to the next level
While Aventri employees could readily write with authority about their subject matter, they didn't have the content marketing experience to develop topics and create strategic yet engaging content completely optimized for their audience and search engines.
"Our main pain point was bandwidth on our content team. We have some really good writers, but our output goals were greater than our reality."
Created a detailed content calendar that highlights the brand's expertise and credibility
Consistency is critical to any brand's content marketing success. To ensure this, LeadsPanda strategically crafted a dedicated content calendar to deliver content with unique and engaging topics that highlight the brand's technical expertise and credibility.

Delivered well-written, targeted content for consistent publication

With a focused team to do the job, LeadsPanda produced regular search engine optimized content that met the stringent industry standards of the internal team so they could build authority in their niche market.

LeadsPanda's experience and expertise in content creation and keyword research allowed them to develop authoritative niche content that reached and engaged Aventri's specific target audience.

Provided intensive and comprehensive research on niche topics aligned with brand's overall content strategy
LeadsPanda's team of dedicated industry writers and editors were instrumental in Aventri being able to take their content to the next level through advanced research and writing on the aforementioned niche topics. By carefully planning and researching each topic while adhering to a well thought out strategy every piece of content was designed to help Aventri build on their content marketing objectives.
"The quality of writing is terrific. Their research is very strong and their flexibility on the content calendar is great, too."
Aventri's main challenge was finding a partner agency that could deliver the same level of expertise that their internal team could—if only they had the time to write it themselves. Outsourcing content production to LeadsPanda led to Aventri achieving their content targets. They gained access to a reliable team of industry writers who met the team's niche technical standards and scaled content production by 100%, leading to a solid boost in online visibility.
"[LeadsPanda] are quick learners and produce quality content. I would recommend them […] we have not seen a better quality of outsourced content production than LeadsPanda ."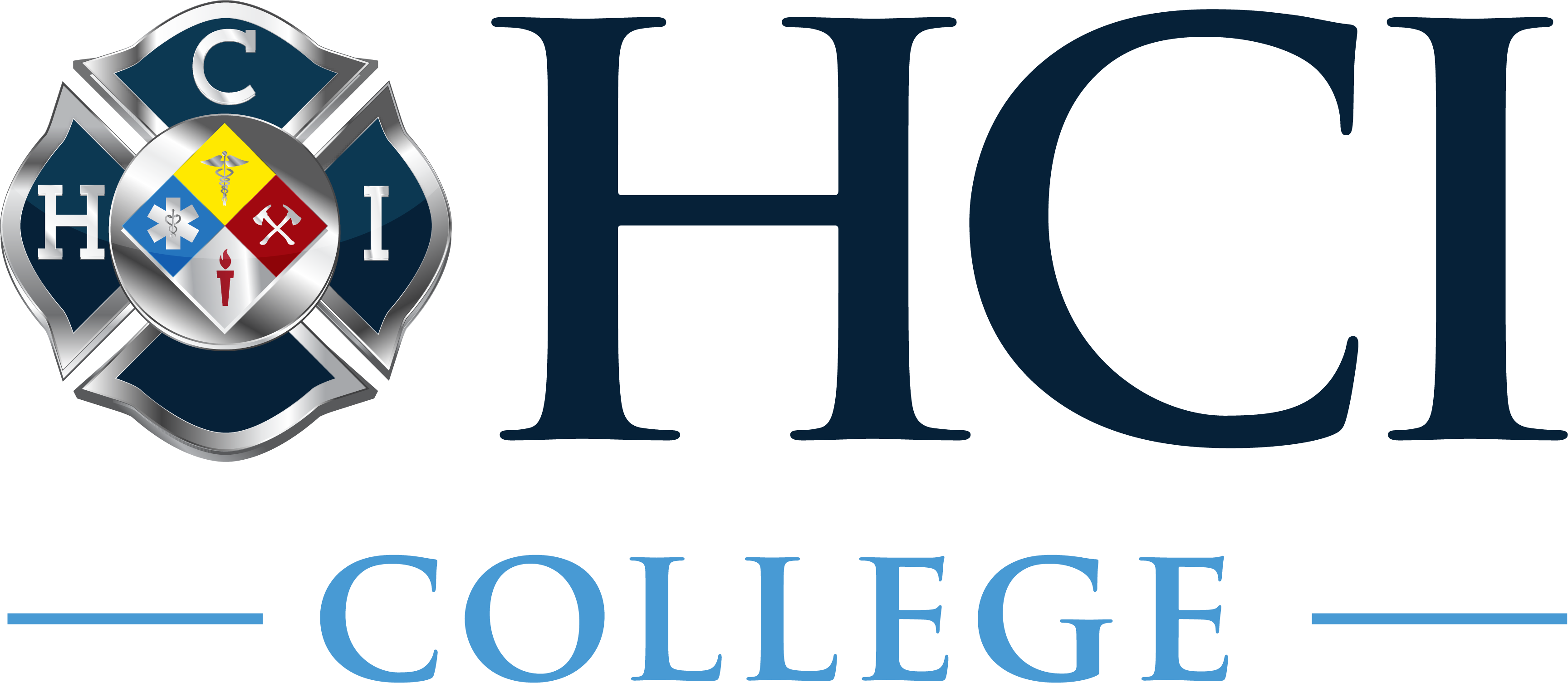 How HCI College Expanded Their Audience Reach Through Effective and Consistent Content