You probably put a lot of thought into your blog. You make an effort to write great content. You carefully research topics, get to know your readers in order to craft something relatable and relevant, follow an effective content strategy, and monitor your blog to improve it. Yet, despite all your efforts, your traffic plateaus—and you're now faced with the challenge of expanding your audience.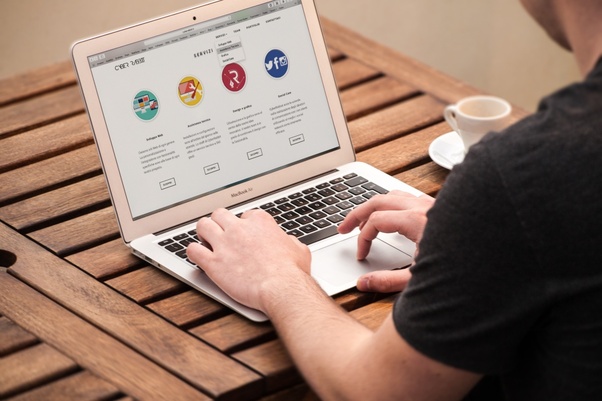 It's a problem that most of us who maintain a blog have experienced at some point. You can either wait off this slump and keep doing what you're doing, or try some of the following tips to drive more traffic to your blog:
1.

Comment on other people's blogs

Find other blogs related to your topics and subject matter and engage with fellow readers on their site. Because they're already engaging with a blog that is related to yours, you already know that they have interest in your subject matter. This can help drive new readers to your own blog. Be sure to answer or comment thoughtfully and with insight. Also, provide a link that goes back to your own posts.
2.

Create shorter posts

Good content doesn't necessarily have to be long. If you can answer reader's questions in a quicker way, do it. This should also help cut back the time it takes to produce a post, thus allowing you to post more often. Just make sure that you don't sacrifice quality. Remember, you need to be consistent about it.
3.

Optimize for search engines

Don't neglect SEO. Using keywords is critical for businesses, especially since this is one of the most scalable, simple ways to drive more traffic to your blog. With SEO, you can ensure your business actually shows up on searches that relate to your site. When your blog shows up at the top of a search engine search, it's easier for new audiences to discover your website. Your ranking also helps impart a sense of trust between your business and the customer. If you rank high on searches, it likely means search engines recognize the value of the material you develop.
4.

Leverage social media

Social media marketing is a great way to expand your audience reach. It's one of the most effective ways to increase website traffic. Start by adding your website's URL to your social media profile. This makes it easy for new audiences to link back to your site. Most social media platforms also offer cost-efficient advertising opportunities that put your latest posts right in front of potential new followers.
5.

Try PR

PR is a great, tried and tested way to help boost your website traffic. Today, a lot of online PR platforms will help give your posts additional traction. They offer to publish them on online news sites and publications that could help you to reach more readers. You can even develop additional content such as infographics or white papers and other shareable, high-value content that can easily link back to your blog.