How Greenbird Solved Content Bottlenecks and Increased Account-Based Marketing Content and Communication
Executive Summary
Greenbird is a B2B organization catering to an extremely specialized niche and very targeted industry. That said, they recognize that "Content is King" and having a steady stream of account-based marketing (ABM) content is important in business development online. However, since the content was developed directly with the CEO, it was oftentimes deprioritized behind other business needs.
Through its partnership with LeadsPanda, Greenbird was able to reap the benefits of:

About Greenbird
Greenbird is a Norwegian software company headquartered in Oslo and is a leading system integrator for digital utilities in the Nordics. Founded in 2010, the company aims to solve the system integration challenge for digital utilities by offering all required utility systems integration as-a-service under a subscription model through its flagship solution Utilihive. In 2018, Greenbird was named "Cool Vendor" by Gartner in Application Architecture, Infrastructure and Integration, a testament to its position as a catalyst of innovation in the energy industry.
Competing business responsibilities created internal bottlenecks
Greenbird was producing content in-house driven primarily by the company's CEO. However, due to other business responsibilities, content marketing is often deprioritized resulting in an inconsistent content publishing schedule and missed opportunities to build thought leadership through authoritative, high-quality content.

Business development online suffered due to lack of ABM content
Account-based marketing (ABM) content and highly targeted social media strategy played a key role in Greenbird's business development online. As a result of content deprioritization, Greenbird's business development online took a hit (e.g., less traffic and fewer marketable leads).

Difficulty in finding a long-term content marketing agency partner
As a business in a highly technical and specialized niche, it was important for Greenbird to find a long-term content marketing agency partner who is willing to learn, appreciate, and master the industry, its business needs, and its services.
"Content is king when driving online business development. We were looking for efficient ways to drive account-based marketing content and communication. However, we were unable to keep up with in-house content production due to multiple responsibilities.."
Provided a dedicated team to handle Greenbird's content marketing needs from start to finish
A team composed of an account manager, content strategist, writers, and editors worked closely with Greenbird's key stakeholders to understand its content requirements and content-related business objectives, as well as to master Greenbird's brand voice to ensure content output meets expectations.

Consistent content development schedule led to an increase in ABM and social media content
With key requirements gathered and understood, LeadsPanda quickly got to work and created a content strategy and publishing schedule. Every week, high-quality and brand-aligned content is delivered to Greenbird. Likewise, LeadsPanda consistently presented a pipeline of new content ideas to ensure uninterrupted content production.

Demonstrated willingness to build a long-term partnership
LeadsPanda, through its client-centric agency servicing model, proved its willingness and worthiness to partner with Greenbird in the long-term. This allowed Greenbird to focus on its other business priorities while entrusting its content marketing requirements to LeadsPanda.
"Shal is a great account manager for me. June is an amazing point of contact for developing new stories. The team delivers on expectation, on time."
With its CEO at the helm of its in-house content production, it was only a matter of time for content marketing to be pushed aside to make room for competing business responsibilities. By tapping into LeadsPanda as a long-term marketing partner, Greenbird built a robust repository of ABM content and rich social media presence which help drive its online business development objectives.
"With LeadsPanda we saw an increase in social media and account-based marketing content. LeadsPanda has a professional team that delivers on expectations, on time. I strongly recommend LeadsPanda as a long-term marketing partner."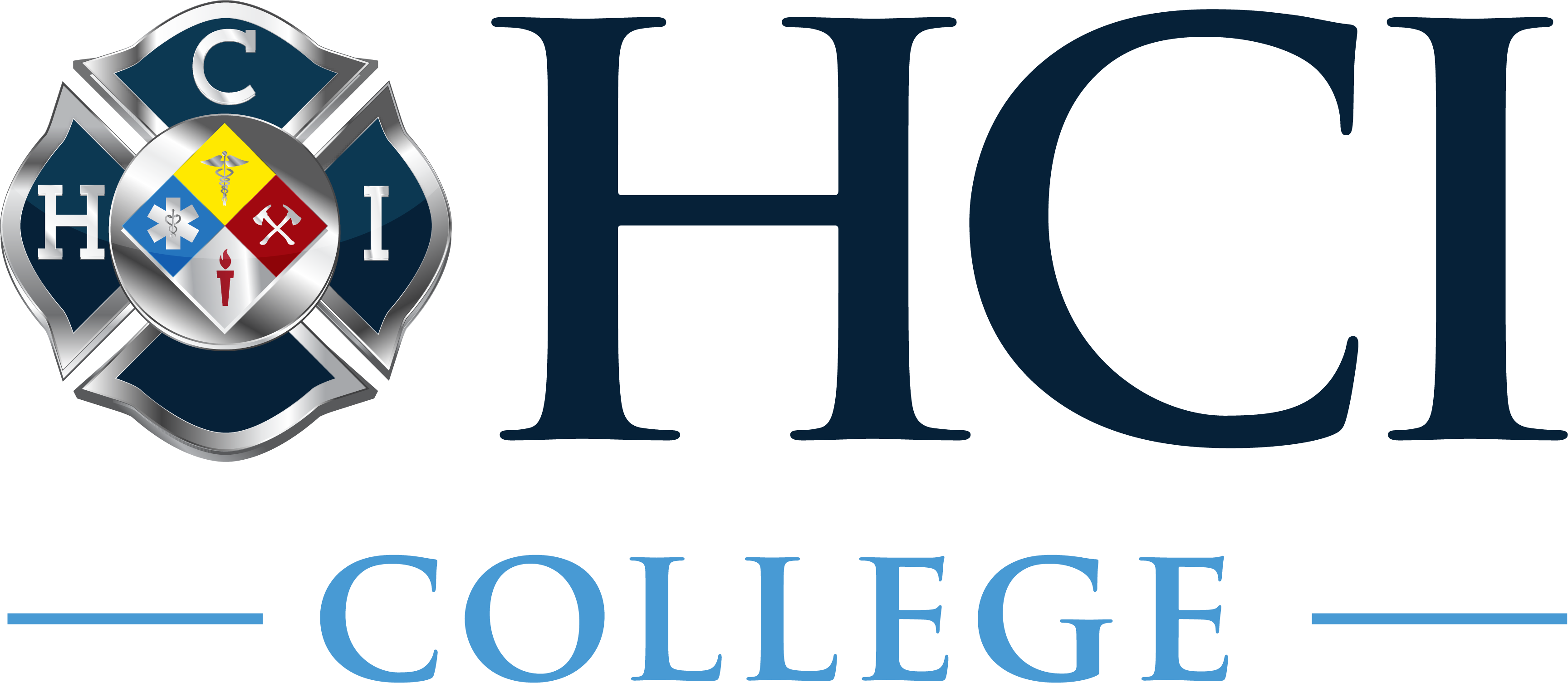 How HCI College Expanded Their Audience Reach Through Effective and Consistent Content