Your brand and logo are intrinsic parts of your company identity and are often used interchangeably. But let's get one thing clear—while a logo is a symbol of your business, it does not represent everything about your brand. In fact, your logo is just a fraction of what it takes to build and develop a full brand identity. 
What Exactly Is Brand Identity?
Your brand identity is basically composed of the visible and other tangible elements of your business. This can include elements such as color, design, your logo, and your tone of voice for written materials—all of which combine to help identify and set your brand apart from the competition. 
Understanding Brand Identity 
In many ways, brand identity is the fusion of the visual and symbolic elements that make up a brand. If you're just only building your brand identity, you want to have strong visual cues that will help link your name to the values that you want your brand to be known for. And consistent marketing and messaging can ensure a successful brand identity that can in turn lead to better customer engagement and sales. 
The Role of Content Marketing In Brand identity
When it comes to influencing consumer purchasing decisions, trust plays a very big role. Businesses that customers can trust, with a credible brand identity, are the ones consumers choose. In fact, 46% of customers are willing to pay more if it means they can do business with a brand they trust.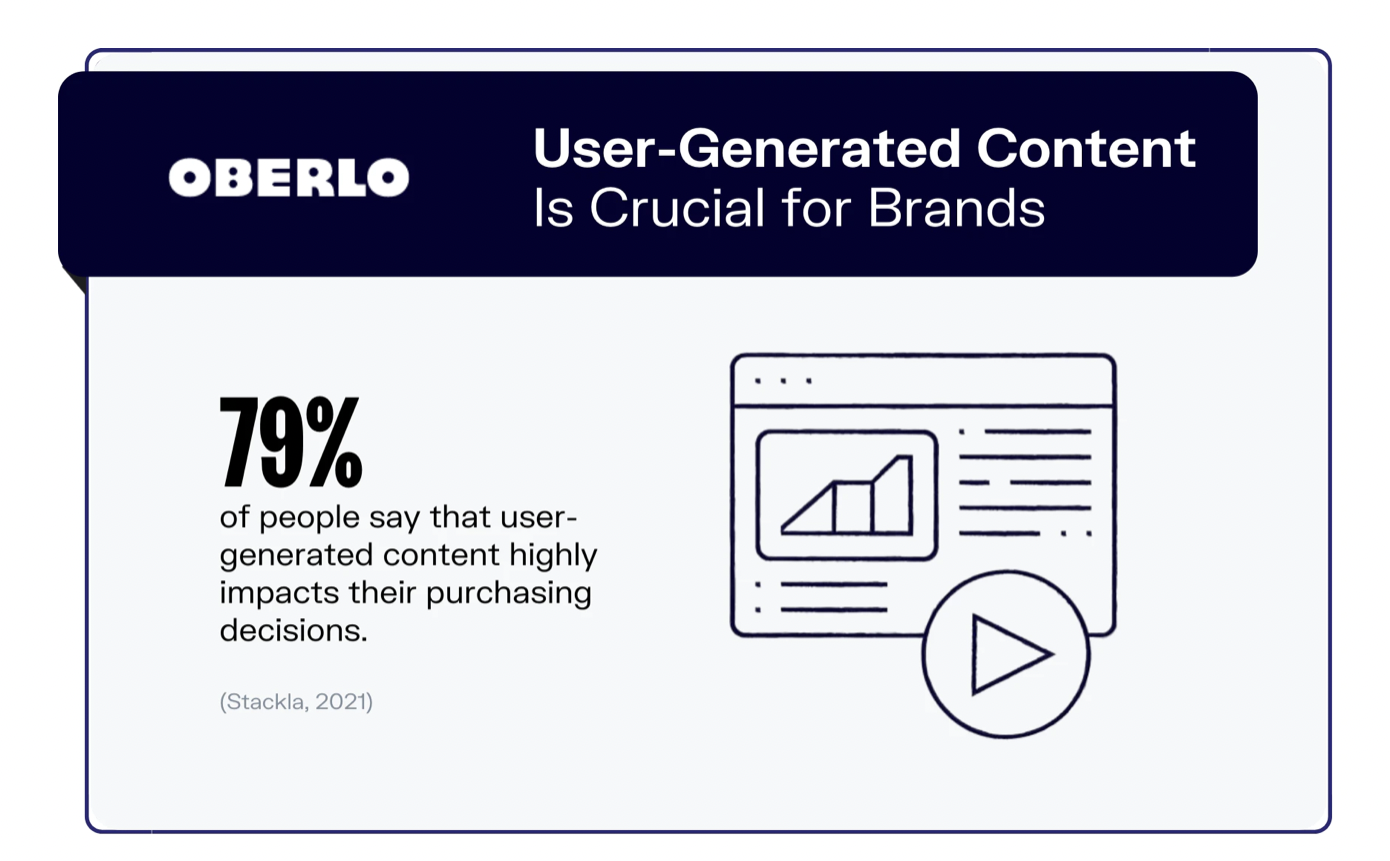 Building your brand identity through content marketing can help define a unique and distinct brand personality. Let's take a look at exactly how content marketing can be used to establish your own brand identity: 
1. Establishing Trust With Customers Is Critical to Content Marketing
If you want to stay top of mind among your customers and target audience you have to win their confidence and trust. Gaining their trust means building a positive brand reputation, which is where content marketing comes in. 
Content marketing is about creating and sharing relevant and valuable content with your prospects. This can help capture their attention, build their respect, and ultimately, establish their trust. When prospects consume your content, they begin to develop a personal viewpoint about your business. And when you do content marketing correctly and strategically, you're able to effectively communicate your brand's vision and mission across your content. From here, your audience can easily start believing your brand and what you stand for. 
For example, if you own a cosmetics brand that claims to be environmentally sound and espouses ethical business and production practices, these values are critical to your overall brand identity. Content marketing's job is to make sure that these claims are communicated and believable. Through every piece of material that you publish, you establish the credibility of your claims, and eventually, your customers learn to trust that you are indeed a brand that is aligned with their personal values and is therefore preferred over the competition. 
2. Improving SEO Can Boost Visibility
Users rely on search engines to gather information. To win your audience over, you need to have a strong online presence and that includes being in one of the top spots in search engines when someone searches your keyword. 
Admittedly, Google—the leading search engine today—frequently rolls out updates that it can be hard to keep up. But keep at it and make sure that any content you produce meets its standards. It will help you build and maintain a strong presence in search engine results. 
It's important to remember that SEO is both a strategic and creative endeavor. As much as you want to develop content that search engine algorithms will recognize and index, don't ever forget that you're still writing for an actual audience. So, while you're working on adding relevant keywords and optimizing your pages, be mindful of the fact that you still need to create content that's relevant and engaging to your audience while staying true to your core messaging. 
3. Highlighting Your Expertise In Your Niche Can Boost Credibility 
To build trust and credibility, your consumers need to associate your brand with expertise in your specific field. This will help contribute positively to your overall brand identity as customers will always choose to do business with a company who they believe is a leader in their niche. 
Content marketing will help demonstrate and illustrate your company's expertise in the industry. By consistently sharing content that is relevant to customers, you have an opportunity to showcase how much you know in your field and what you can do for them. Do this consistently and you will see how easy it is to remain top of mind so that when they are finally ready to make a purchase, they'll choose the brand that gave them highly relevant and valuable information. 
4. Establishing Loyalty Among Customers Through Content Marketing
True, finding and attracting new customers is a priority for any business, but don't forget that a big part of a business's success hinges on its ability to retain and nurture its current customer base as well. Turning the casual customer into a loyal advocate is one of the more profitable and strategic approaches to growing your brand. 
You can claim to be the leader at something but to truly establish your credibility as one of the frontrunners in your niche and make it an inherent part of your brand identity, your customers have to believe it and ideally demonstrate it through contributing to your content creation process. If you can establish a community of users who help generate content for your brand on your social media platforms and/or website, this is the epitome of customer loyalty. User-generated content can be anything from comments on posts to images, or text or video reviews. 79% of people say that user-generated content can impact purchasing decisions greatly. How do you encourage this type of loyalty? First, your customers need to have a reason to join your community. One of the best ways to do this is to engage with your audience consistently and encourage them to participate in conversations related to your niche or specific product. Get to know your audience—listen to what they want and what they are passionate about—and create a content strategy that you know will capture their attention.
Other ways to encourage your customers and prospects to join in the conversation and become part of your brand community include:
Incentivizing

conversations and sharing through contests and giveaways

Set community standards and moderate the bad apples

Be as transparent and honest as possible

Consistently ask questions and join conversations in your posts and in social media mentions of your company or product, as well as in related posts

Market your community as a place to engage in interesting conversations about your niche or product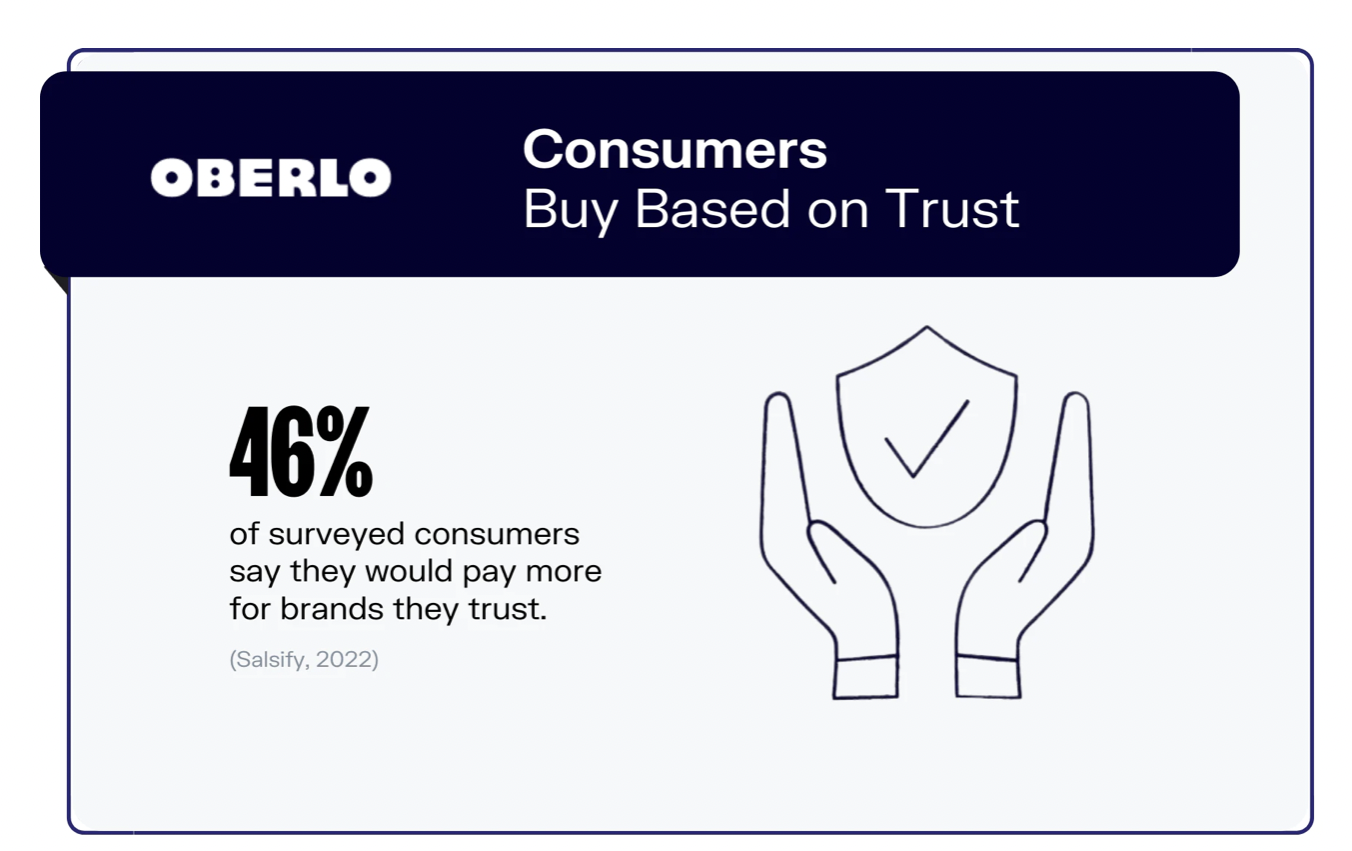 With these strategies in play, you'll be much more likely to attract loyal repeat customers, which are critical to business success. In fact, repeat customers are a huge part of the success of both small and large-scale business ventures, with nearly half of their revenue coming from repeat customers.
If you want to learn more about how LeadsPanda can help you establish trust and loyalty among your customers and prospects, reach out to us to book a consultation or get started. 
For any questions, leave a comment below or check out our LinkedIn or Twitter.