There are good reasons listicles remain one of the most popular forms of content today. They're engagingly readable. Deliciously bite-sized. And very shareable—even if you haven't written one, you've probably shared them. 
Given their ubiquity, you'd think that the world would have tired of them already. Yet the online world's go-to content format lives on—and probably will continue to do so for a while.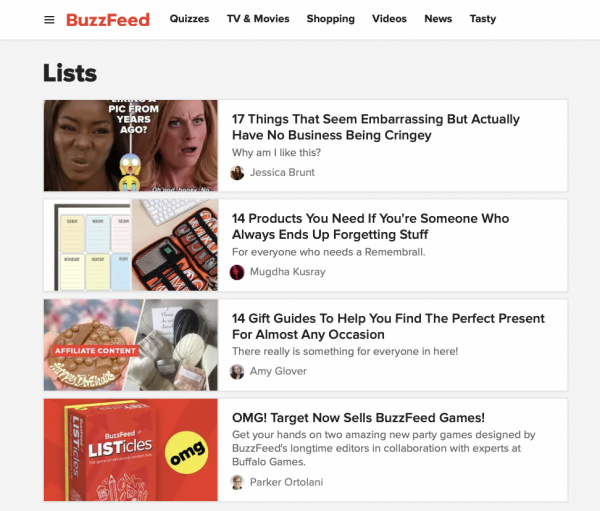 Why? Because they work. In fact, listicles are very self-aware of what makes them work and where they fall short. That's one reason they remain an effective content format that dominates even the most credible and authoritative blogs. 
Let's take a look at some of the top reasons why listicles still work:  
1. Listicles Simplify Complex Topics for Short Attention Spans
The average human attention span has dropped from 12 seconds in 2000 to just eight seconds as of 2015. Let's put this into context. 
This article is around 1000 words long. If you have the attention span of the average reader, you'll read anywhere from 200 to 300 words of it—and not sequentially—before you bounce off this page. That means you're only going to read roughly 20% of this piece. Imagine then if you're tackling a complicated topic and you're trying to hold the attention of such an audience.  
Listicles are written to cater to this. 
Even if you only read the introduction of this article and then move on to the headers you will come away with something useful. That information may be general, but if you'd like to learn more, then you can read a given section in more detail or come back later. 
The point is, listicles compress content into an easily scannable format that people feel more comfortable reading.
2. Search Engine Algorithms Currently Love Listicles
One of the best ways to make sure search engines rank your content higher during searches is to format your content as a listicle. 
These include utilizing your article's headers and subheaders, targeted titles, formatted URLs, and images, which help bring listicles to the top of search results because they fulfill a lot of the search engine's ranking criteria.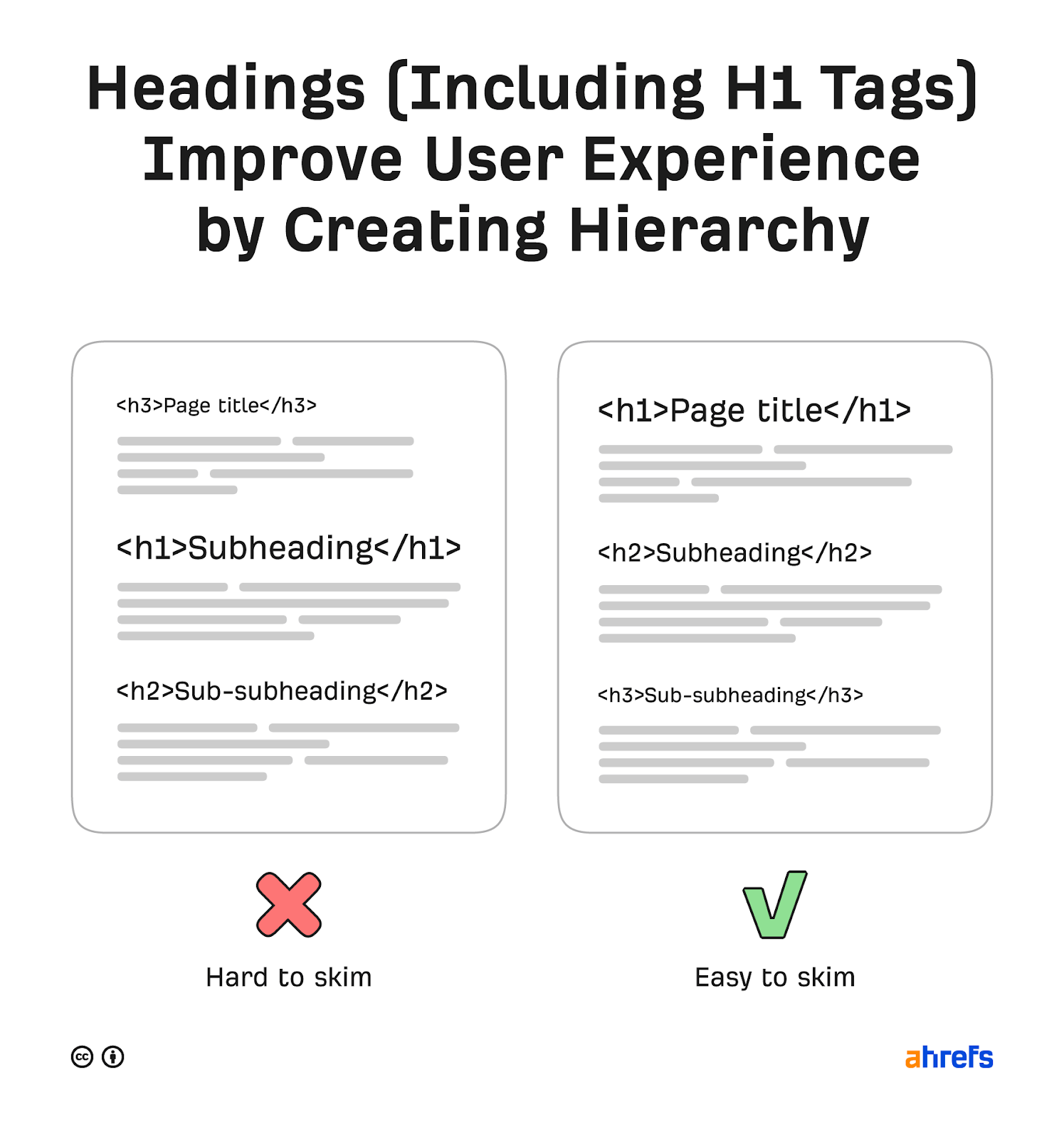 Take note, however, that search engines are notorious for changing their algorithms. Search engines, Google especially, are designed to prioritize user experience and needs. Should listicles lose their luster and relevance among readers, they might not rank as high in searches as they do now. 
At the end of the day, even if you write in a listicle format, you can expect high-quality, well-written, extensively-researched, readable content to do well. 
3. Listicles Are Not Only Easier to Read, They're Also Easier to Write
We all know that the listicle format works. It starts with a brief yet catchy intro, then a few more sentences meant to entice and engage reader attention. From there, you go into points that support your title. 
Each header used is designed to inform because you want readers, even those who just skim, to take away something from the article. And under each header, you go into further detail about the topic you want to tackle. 
While it may seem like writing listicles is a complicated combination of creativity and technique, strategy and skill, here's something that most content writers won't tell you: they're also easier to write. Remember, content marketers are expected to deliver their objectives by consistently churning out great content. That means writers are expected to write and publish as many high quality articles as they can. Because listicles have a tried and tested template that delivers real, measurable results, this makes it much easier for writers to flesh out any topic they write about. 
4. Listicles Are Diverse
The listicle format has grown so popular that we now read lists without even realizing it. 
Buzzfeed's lists ­may be the simplest, most popular, and notoriously critiqued literary form of the listicle, but we also have more authoritative Best of lists, informative How to guides, and engaging Top 10 articles. 
They may be written in a more sophisticated manner, but make no mistake, they follow the same template, employ the same formatting techniques, and use key strategies that make listicles effective. 
5. Listicles Are More Compelling to Share
Given the popularity of listicles, how easily the format caters to the short attention spans of online readers, and the way it triggers natural human curiosity, it only makes sense that listicles are also easily shared. According to statistics, listicles get a lot of shares and traffic—almost twice as much as any other format. 
This gives content writers and marketers more reason to produce listicles as it will ultimately help them extend their reach and deliver their key messages to a wider audience.   
Round up: Do Listicles Still Work?
Don't be too quick to brush listicles off as literary clickbait. To date, they remain one of the most enduring and effective types of content. When you make an effort to write them well, to ensure that you're informing readers and engaging them, listicles can both be credible and authoritative as well as entertaining and shareable. With a single listicle, you have the potential to capture the attention of a reader, share key information about complex topics, prompt audience interest, and help your own marketing team produce more content that delivers tangible results for your business. 
If you want to learn more about how you can make listicles and other types of content work for you, reach out to us. Book a consultation or get started with LeadsPanda to find out how we can help you. 
For any questions, leave a comment below or check out our LinkedIn or Twitter.