Keeping in mind that content marketing is actually 62% less expensive than traditional advertising and can still generate three times more leads, there's no doubt that it should be part of every business' marketing plan.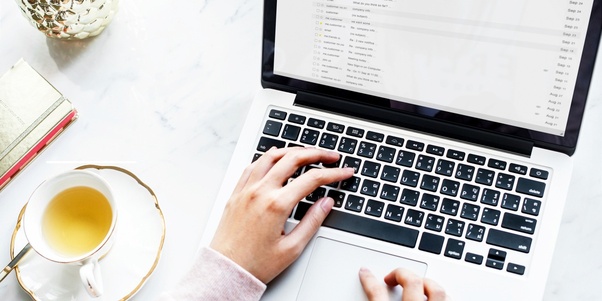 However, writing and publishing a 500-word article weekly just so you have something to run on your blog will do little to achieve your objectives. If your goal is to build brand or product awareness, defining your competitive advantage, and building customer loyalty to continue driving traffic to your site your content has to be more strategic.
1.

Define a direction for your content

Your content marketing efforts have to be backed and driven by a clear direction that leads to your business objectives. Before you even begin writing, think about what you want your content to achieve. Consider the following:
    What you want to achieve in the short term? Do you want more engagement? Do you want to grow your subscribers and build a      database of customers?

    Following that, what would you like your content to achieve in the long term? Is building loyalty among existing followers an objective? Do you want to reach a particular number of followers for your bottomline?

    Who are you writing for — your target audience? Identify a persona for your audience, and be very specific about it. What are their demographics, interests, and motivations? These can help you give a distinct voice for your content that will resonate with your core audience.
2.

Don't limit yourself to just blog posts

Content marketing used to be about straightforward blog articles. However, considering the different types of content you can actually publish as part of your content marketing strategy, it would make sense to explore other types of content to capture your audience's interest.

Try including:
    Infographics

    Memes

    Videos

    Product reviews

    Case studies

    Slideshows

    Podcasts
3.

Always create context for your product or service

At the end of the day, the goal of any piece of content you publish on your site is to convince customers to take positive action on your call to action. They won't be able to do this unless you provide context for your offer. Before pitching your product or service, be sure it answers the following questions:
    Why do they have to pay attention to it?

    What can it do for them?

    How can your product/service improve the way they currently do things?
4.

Promote content that you develop

Blogging is one of the easiest forms of content that you can develop. However, without proper keyword research, your efforts do not have an opportunity to really drive traffic and generate leads. Promote your content by:
    Sharing it on social media

    Sharing it in forums and groups

    Distributing it through email marketing

    Engaging influencers
One final note…
Be sure to create and promote content regularly. Supplement this by tracking your progress as well. You won't be able to find the most effective way to generate leads if you're not monitoring how well your current efforts are doing.
If you think you need to boost your content marketing efforts and need a bit of help, visit LeadsPanda and see how we can help. Otherwise, give these four things a try and see how well it works out for your current processes. If you have any questions, I'd be happy to answer them—just leave a comment below.