It's been a while since a new social media platform or feature was introduced and adopted with such open arms as TikTok and Instagram Reels—and not for a lack of other platforms trying either. 
After the rise of Facebook, Twitter, and Instagram, it wasn't long before Snapchat entered the scene and became the next big thing. But one fateful tweet from Kylie Jenner sent its popularity plummeting. A few years later, TikTok started to create a bit of a buzz among younger social media users. And it wasn't long before it sealed its place as a social media must-have—not only among individual users, but businesses as well. 
What is TikTok? 
TikTok is a social media platform built primarily on short-form video content. It lets users create and share video content quickly and easily. The platform also makes it easy for users to stay engaged—from the moment people start watching a video all the way to the end.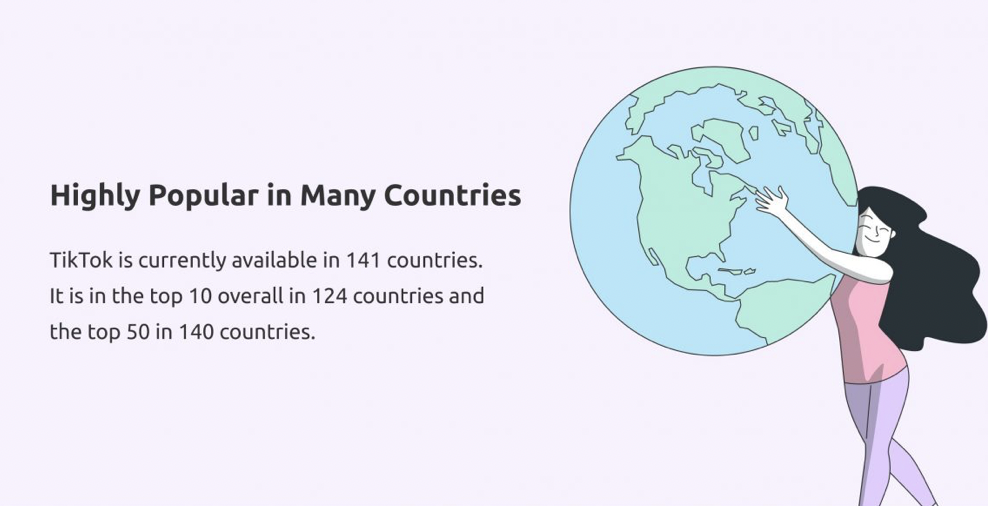 The platform was known as musical.ly—a lip synching app—prior to rebranding and gaining prominence as a video-sharing platform. Today, TikTok still offers lip-syncing trends, but also lets users share one- to three-minute videos on anything from what's trending to more educational content. From ASMR videos to recipes, life hacks to dance videos—you name it, it's all there. 
Given the popularity of video content in general, it wasn't surprising that TikTok managed to build a following in a record amount of time. And given its popularity, it also wasn't surprising that more established platforms (such as Instagram) also began to enhance their video capabilities—in Instagram's case, through Reels. 
What are Instagram Reels? 
Instagram Reels function much like TikTok, letting users share bite-sized video content in a vertical format. Although shorter (Reels only lets users create 15 to 60 second videos) users can also stitch clips, add filters, and set video to music available in the platform's extensive music library.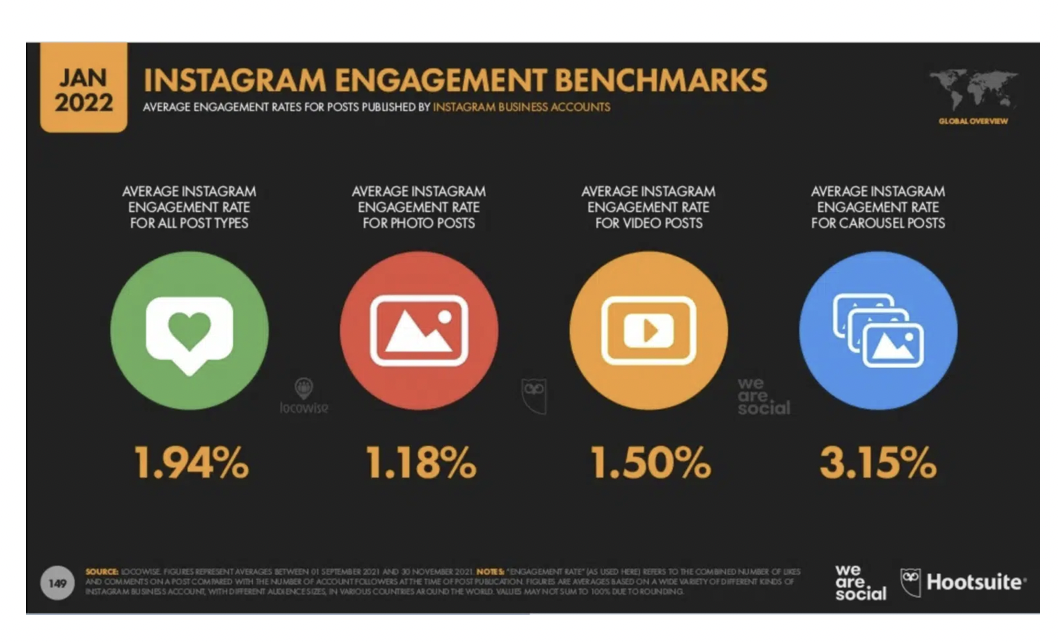 Primarily, Reels was designed to help content creators widen their audience reach, introduce themselves to the public, and support better interaction and engagement from users. It's also been doing well in gaining adoption of its feature that allows video uploads on your Instagram feed to be automatically uploaded as a Reel—thus demonstrating high user engagement.
5 Factors to Compare Between Reels and Tiktok
The platforms operate in a very similar way, but for brands, they can serve different functions, depending on what you need to accomplish. 
So, in the quest to find the best video marketing platform to reach your audience, the question now is, which one is best for you? Here are five things to think about.
1. Video Length
While both platforms support short-form, bite-sized video content, the 30–60 second limit on Reels means you're only able to deliver brief, straightforward messages on this platform. Snappy how-tos and snippets do best on Reels. 
On the other hand, TikTok's longer format allows content creators to develop material that can contain several parts. This helps boost audience engagement and profile views as well. 
2. Audio
TikTok allows more wiggle room for creativity with audio. Users often create original audio that can trend on the platform, even paving the way for success for many indie music artists. 
Reels, while they do have a wide selection of audio options, has a significantly less extensive library compared to TikTok. Often, the audio you find on Reels has been brought over from TikTok. 
While neither is a music platform and both may encounter challenges with copyright restrictions, it does seem that TikTok's effort to empower originality in this category among users makes it a better choice. 
3. Video Editing
Many TikTok trends come from available video effects that you can use on the platform. Reels, on the other hand, offers filters that you can find on another popular Instagram feature, Stories. Between the two, it's clear that Reels doesn't really have a lot of options—especially if you're a content creator that wants to stay up to date with trends. 
For brands however, it all comes down to the nature of your business. Often, basic video editing features will suffice, but if you operate in a creative industry, you're expected to demonstrate your visual creativity. This means having more video editing options is definitely a big plus. 
4. Analytics
Businesses rely on platform analytics and metrics to improve their marketing efforts. Instagram was always notorious for having an analytics platform that was difficult to navigate and algorithms that constantly change. Reels has yet to develop an analytics backend that is as comprehensive and streamlined as TikTok's. 
TikTok's in-depth data for audience metrics really helps with users' ability to improve their posts' performance and develop better content for their followers. 
5. Paid Advertising
Both platforms offer sponsored content. In fact, Instagram recently saw a bit of backlash after loyal Instagram users complained that they saw too much media from unknown users and sponsored media compared to friends' feeds after a recent algorithm change—forcing the company to put the changes on pause. Instagram has said they are seeking to engage users more with new content they might find interesting, implying that paid Reels may become more popular in the future.
TikTok, on the other hand, is focused on personalized feeds, making even sponsored content more engaging and interesting to users. 
Verdict? 
TikTok is the clear winner here. In terms of functionality, TikTok offers better options, which you can customize and tailor depending on your brand's goals and needs.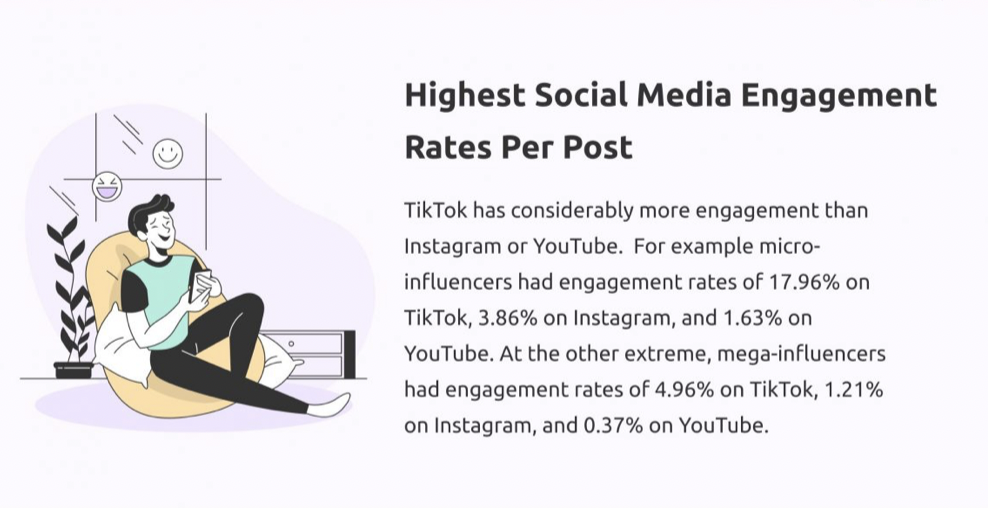 That said, it's also fairly easy to share your TikTok posts on Instagram Reels. Remember, TikTok may be king when it comes to short form video content, especially among younger users, but Instagram is significantly more established with a formidable range of cross-generational users. Sharing your content on both platforms lets you cover a wider audience base without adding more work to your plate. 
Tell us—have you tried using TikTok or Instagram Reels? Which one do you prefer? 
If you want to learn more, reach out to us. Book a consultation or get started with Leadspanda to find out how we can help you. 
For any questions, leave a comment below or check out our LinkedIn or Twitter.